The Art Side
What would be life without art?
More than 10 years I had to live by my candles. This was no easy time because art has no high value in Germany. A life without art is impossible. If a child wants a pullover, because it likes it more than the others, it will it have. And to knit a pullover without lookout is quite impossible. But in more protestant influenced countries art has to bend in front of utility. And there the Germans are very proud of their art of engineering: Bridges, dams, power plant towers and of course: cars. Other artwork has it very difficult. Therefore I was happy to push underneath the use of light for my candles, because the electricity supply can sample out.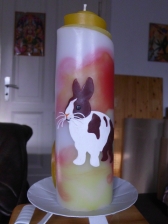 I finished with my candles because I could hardly buy new wax from the return on sales. So I postponed into computer art. This has also the advantage that my rooms cannot be filled with computer artworks. It is interesting that the art scene shuns me like the energy lobby. I have seen on an exhibition the artwork of a woman that put the Lissajous-figures on the wall by light. Of course you can do this with the Kopelke figures, too, if they let me. One reason can be: my artwork has very much to do with mathematics and many people do not like mathematics that much.
The wooden models are not intended to be artwork, but they can be seen as artwork, too. At least some people talked me so and I did not dissent.
Here are some examples for my computer artwork: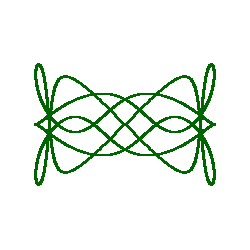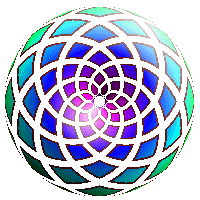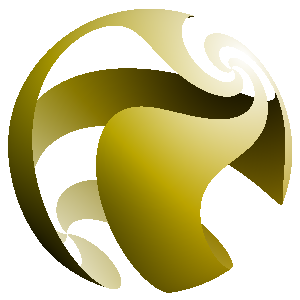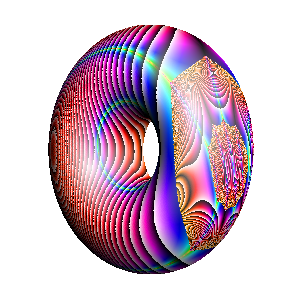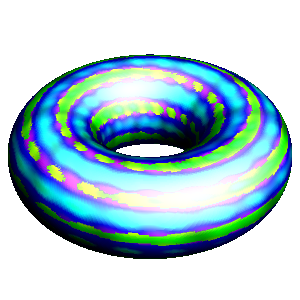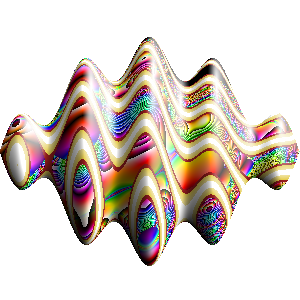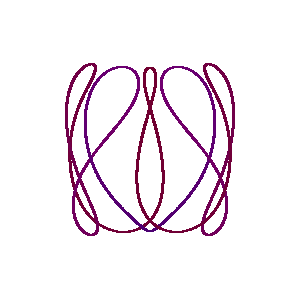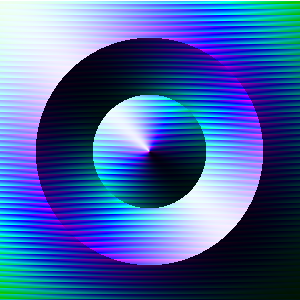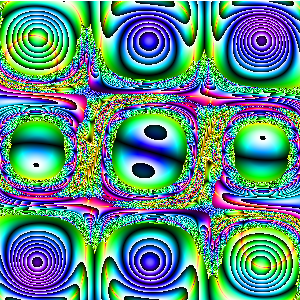 Of course I can do all these pictures much more complicated and niftier (e.g. in 3 dimensions, moved, with more sources of light and shadows on 10sq.m in the capital...), when I have the time and money.
Here this shall be enough.